Welcome to Warrawindi
Warrawindi Farms is a family owned and operated farming enterprise in the South East of South Australia, situated 14 km South East of Penola. The 3600 acre property is nestled amongst pine plantations and receives approximately 550 mm average rainfall. It is ideally suited for prime lamb and vealer production.
Warrawindi runs 800 Poll Dorset, 500 East Friesian, 100 Border Leicester and 100 Suffolk Stud Ewes. As well as, 1000 Merino ewes and 1500 cross bred ewes for prime lamb production. These are the breeds that maximise lamb production in our climate.
100 Limousin cows and 150 commercial XB cow herd for vealer production.
Selling 500 rams and 2500 prime lambs, 40 bulls, 150 vealers annually.
All animals are run under commercial conditions and have to be profitable and easy care.
Hence our Motto, "More lambs, better lambs, naturally."
Upcoming Dates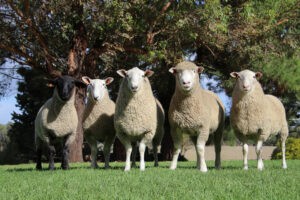 Warrawindi 2020 Ram Sale
Friday 9th October 2020
> More details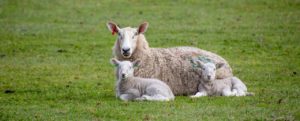 SA Sheep Week
Tuesday, 26th June
On-Property at Warrawindi
Contact Us
David & Alison Galpin

1371 Casterton Road, Penola, SA, 5277

Box 296, Penola, SA, 5277

08 8737 2274
0458 372 274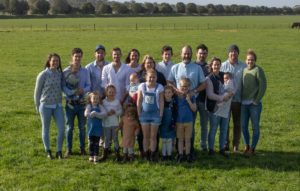 ---
Sign up to receive our Newsletter
Sign up to receive our Newsletters with information on upcoming sales and other news at Warrawindi Farms.