Warra J Suffolks
---
Warra J Suffolks was founded in 2012, sourcing great genetics from all over Australia. Starting with a range of bloodlines such as Southrose, Burwood, Allendale and Oakwood has given us a good solid ewe base to work with.
Warra J's main focus is fertility, high growth, muscle and most importantly, lambing ease. Suffolks are known for crossing with ewe lambs because of their lambing ease whilst still being able to produce prime fat lambs.
Our main sires have been:
Each of these sires have done wonders to our breeding program. Selling high quality muscled rams for your fat lamb production.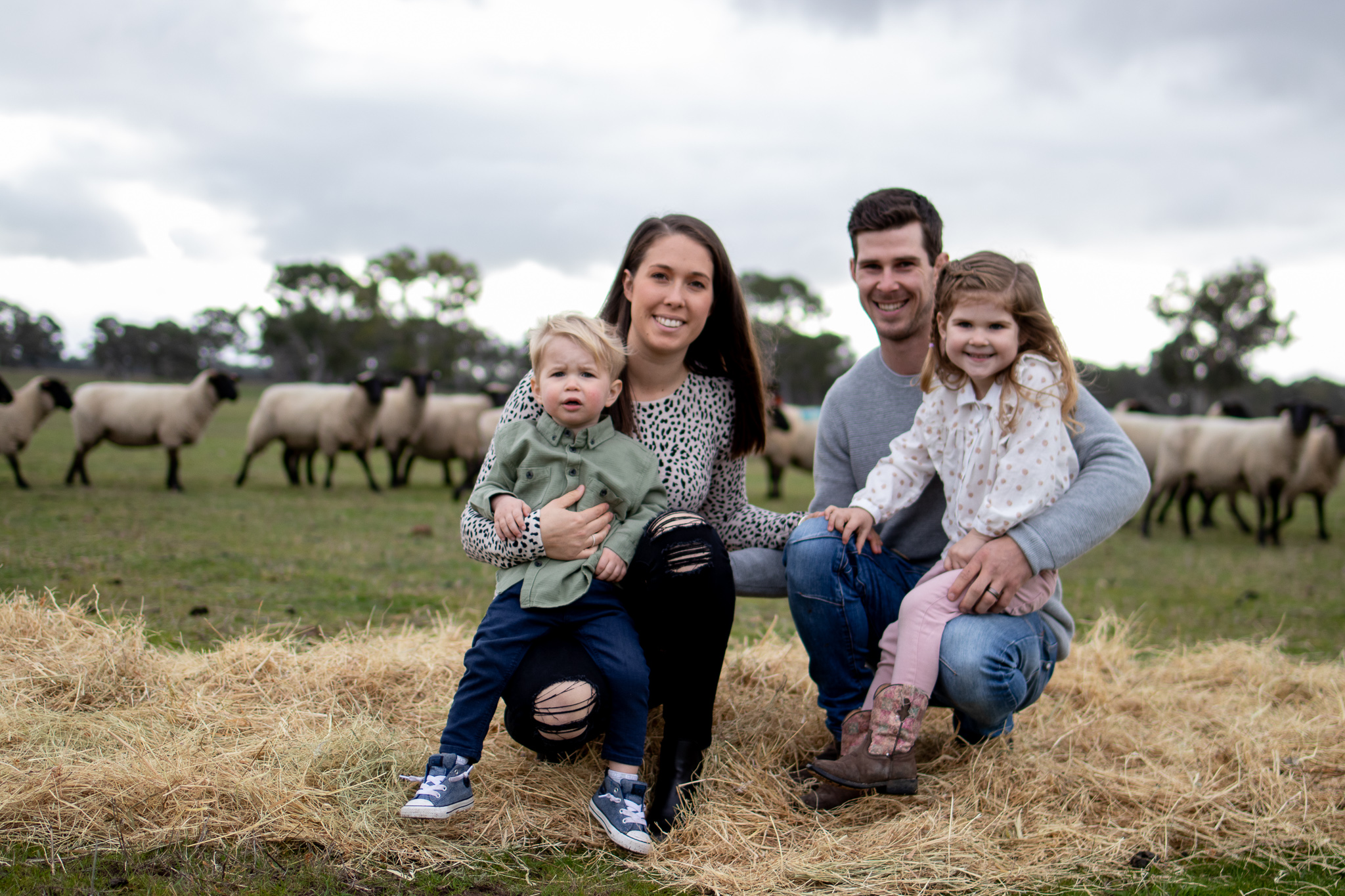 .
Contact
Jordan Galpin
12 Church Street,
PENOLA, SA Ph: 0409 108 708
E:warrajsuffolks@hotmail.com